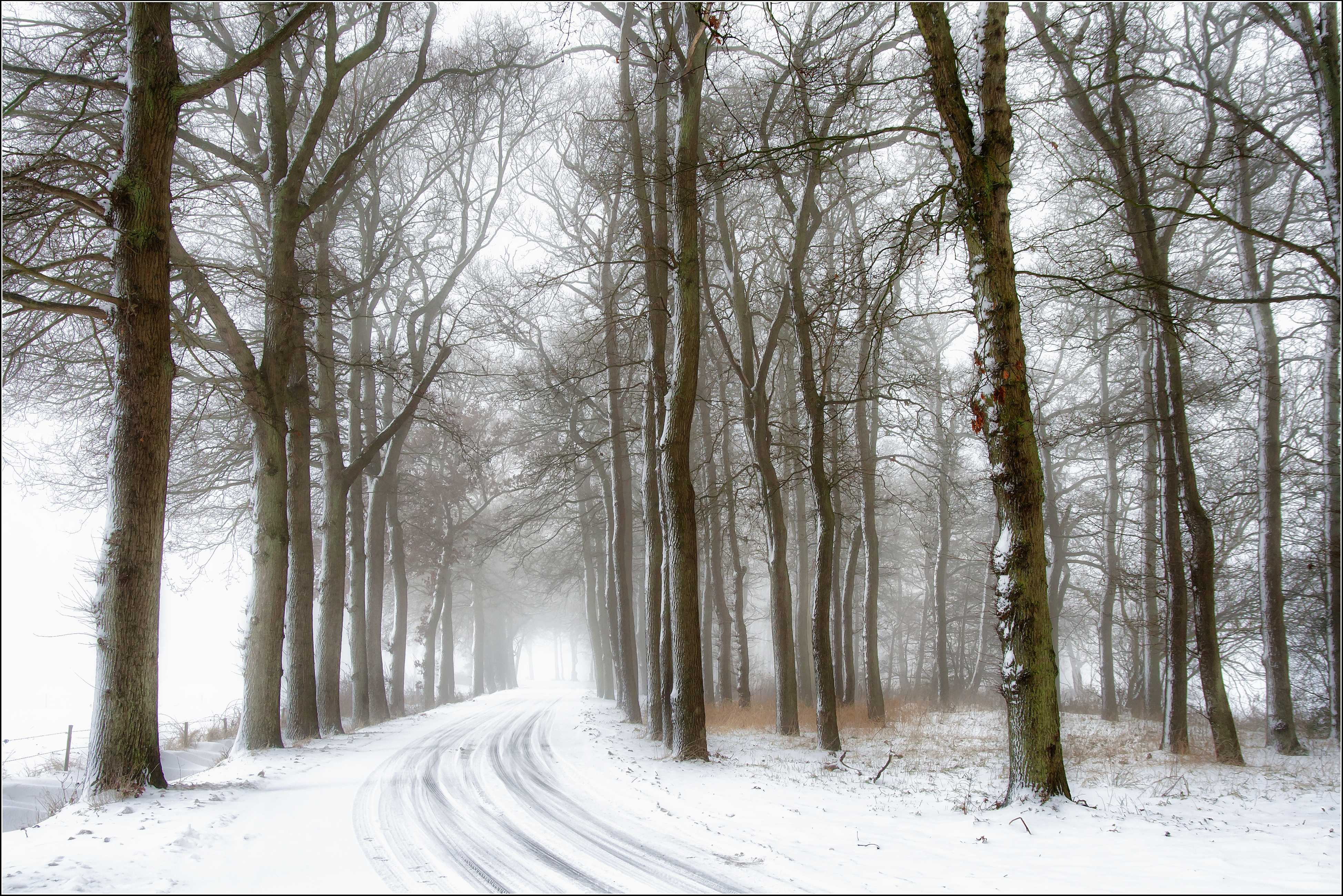 Hello! Please allow me to introduce myself - I'm Audrey Aukeman, the newest counselor at Second Story. I'm so excited to be here, and also to have the chance to share my thoughts on this blog. I've been reflecting on a topic that I'm guessing has been on all of our minds this week… winter. Love it or hate it, this season has certainly made its presence known to us this week, with swirling snowstorms and extreme cold.
There was a time in my life when a week like this would have been just plain fun. When I was a kid, I loved the excitement of a surprise snow day and the feeling of community with my family and neighbors — we're "snowed in!" With each passing year, though, I feel the strain of winter a bit more. Being snowed in means lots of shoveling (which does not excite me). Sometimes it means my pipes freezing or my car not starting. It also means canceled plans and the inability to get to places I need to be. Throughout Michigan this week, the cancellations included not only schools, but businesses, daycares, and doctor's offices as well. Winter storms are, at best, an inconvenience, at worst, a threat to safety.
In my experience, the conversation "why do we live in Michigan?" happens frequently around this time each year. Why do we continue to put ourselves through this 4-5 month stretch of cold, snowy grey? The answers may vary, but for most of us, we stay because our lives are here. And even though it feels like we might not survive this one, we do, and we enjoy the spring and summer more for it. There are a few other "lessons from winter" I have learned over the years that I'd like to share with you. First, the lesson of control — winter reminds us that, for all our plans, there are some things in life we simply cannot control. Focusing on what we can control instead of what we can't is a recipe for contentment. Second, the lesson of finding beauty — winter shows us that even amidst hardship and struggle, there is still beauty to be found. Look at that snow swirling outside your window and consider the billions of sparkling snowflakes blanketing the world, each one exquisite and unique. If we seek beauty, even in the darkest of times, we will find joy. Finally, the lesson of the seasons — winter always ends. Whatever season of life, whatever chapter of our story we find ourselves in the midst of, there will be an end to it. Spring will come, flowers will grow in our gardens, and the sun will warm our hearts. Let that be an encouragement in the midst of whatever winter season you are enduring.
Audrey Aukeman, MA, LLPC
image source