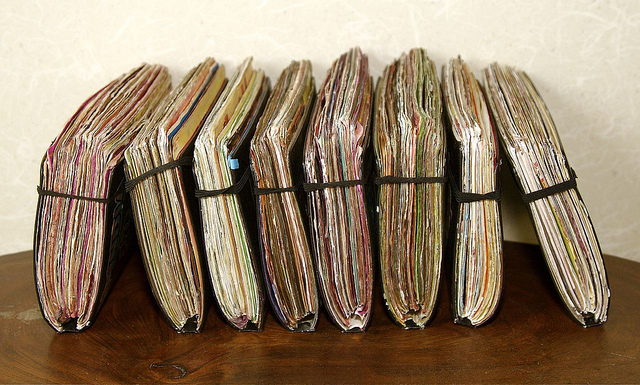 Welcome to our new blog! We are excited to have another opportunity to help you write your second story. We hope to use the blog to share with you different techniques that you can implement in your daily life, learn more about what we are reading and learning and most importantly to have the opportunity to share with you what is shaping and forming us here at Second Story.
In my undergrad program I was an English Literature major and we spent a lot of time breaking down stories. I graduated and quickly started working in a job helping companies purchase w-2's, 1099s and other office products. I found myself wondering when my education would come into play outside of being able to show people that I knew how to read and write. Over the following years I went back to pursue a masters degree (twice!). In these programs the focus became on how to help people grow and make changes in their lives. I found myself being drawn again and again to the idea of story that had been the focus of my undergrad work. All of us desire to be part of a story that matters. We want our story to be one that is worth living. Here at Second Story, we are committed to helping you write that story.
Traumatic experiences, decisions that we make, messages we choose to believe all have the ability to impact the story that we are trying to live out. Some of us find ourselves in a story that is fulfilling and gives us purpose. Others of us lost that along the way. At Second Story we want to help you get back on track. We want to help you find the places in your story where you may have drifted, where the wrong messages have crept in, or where you were wounded. Together we want to help you re-write these areas to find healing and to write a story that you want to live. We look forward to our blog being one more opportunity to do that as we journey together.
- image source